Tailoring technology for businesses within the professional services sector.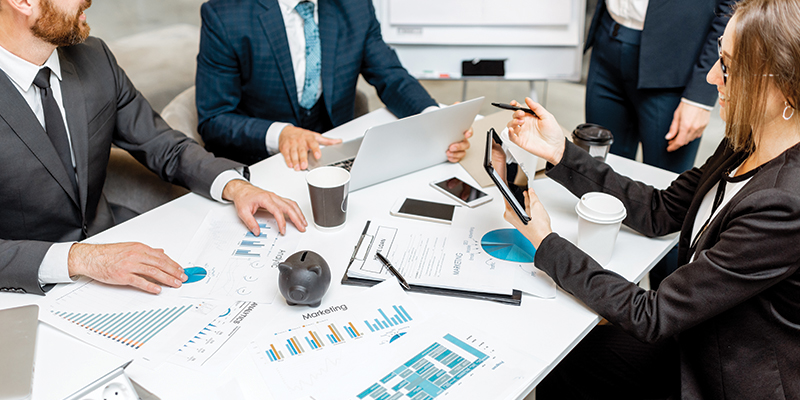 "So glad we found Zia! We had just the greatest experience."
for professional services.
Zia Networks is known throughout New Mexico for being an experienced IT service provider for firms offering financial services such as accounting, banking and brokering.
We know the business, and understand the regulatory requirements that are needed in your industry as well as how you work from day to day. We apply our knowledge and experience to help our clients navigate through mandated requirements and deliver an IT infrastructure that is reliable and compliant.
At Zia Networks, we understand that you are 100% reliant on your computer systems. If they go down, it compromises their operations and increases risk; neither of which are acceptable to the regulatory agencies or your esteemed clients and investors.
Appreciating the challenges you face.
NEW MEXICO LEGISLATIVE REPORTS (NMLR)
NMLR supports a world-wide client base with reports that are provided on subscription, and having a large global client base presents the business with a persistent IT-challenge; the need to support 24/7 up-time. Beverly reached out to Zia, having been let down with the level of service received from her previous un-proactive provider. 
To support secure and consistently reliable access, we upgraded the firewall and infrastructure within the business, and provide our proactive 24/7 monitoring and maintenance service to sustain the uptime of NMLR's network and client service. 
We're proud to support Beverley and her team with support both in and out of standard office hours. Helping reduce their threat landscape, allowing them to focus on delivering excellence for their clients.
This Is Paul Quintana - he's here to help with your IT.
Why not book a convenient 30 minutes with our Director?
He regularly offers these huge value sessions, without charge, to companies who feel overwhelmed with their infrastructure issues and need guidance and the right expertise.
It's a free, no-obligation chat and it could start you on the path to removing the pains of IT.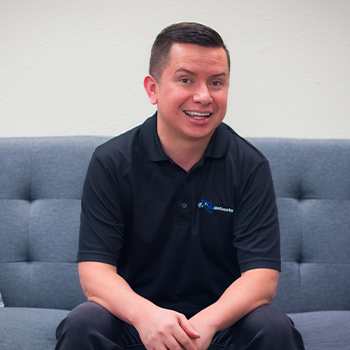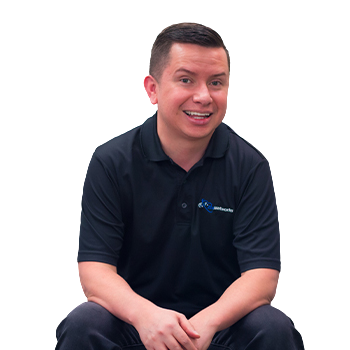 IT support that works like an extension of your team.
Find out how we can help your business too by booking a free discovery call with our team today.