Bring flexibility and agility to your team with Cloud solutions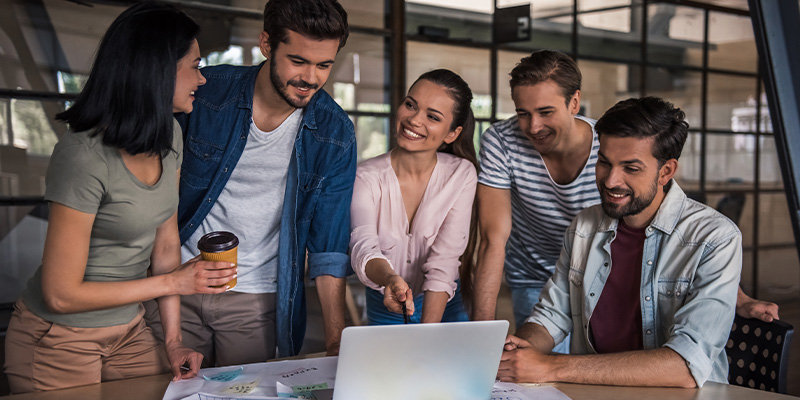 for small and midsize businesses.
The cloud has changed computing by allowing businesses to move their data to a centralized location on the Internet and make it accessible anytime, anywhere, from any device. This ease of use, along with reduced costs, flexibility and automation means the cloud has been embraced by companies large and small. And now Zia Networks's cloud solutions for small businesses can help you too. Our team has all the answers, with the IT and business expertise you need to simplify your transition to the cloud.
Struggling to survive the modern working world?
This Is Paul Quintana - he's here to help with your infrastructure.
Why not book a convenient 30 minutes with our managing director?
He regularly offers these huge value sessions, without charge, to companies who feel overwhelmed with their infrastructure issues and need guidance and the right expertise.
It's a free, no-obligation chat and it could start you on the path to removing the pains of IT.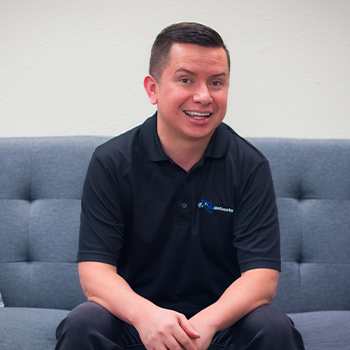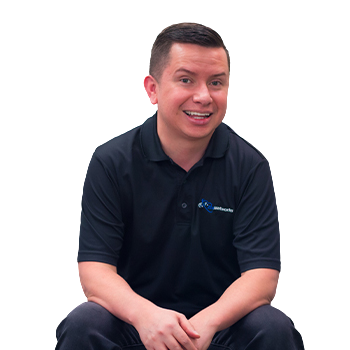 IT support that works like an extension of your team.
Find out how we can help your business too by booking a free discovery call with our team today.