Proactive IT Support for
Albuquerque businesses
To be truly competitive in today's business world, it's important for even small companies in Albuquerque to have the newest technology and support – but IT is becoming challenging to maintain and oversee thanks to the huge numbers of programs, devices and computers required.
Where is Albuquerque, how did it come about? When the Atchison, Topeka and Santa Fe Railroad arrived in 1880, it bypassed the Plaza, locating the passenger depot and railyards about 2 miles (3 km) east in what quickly became known as New Albuquerque or New Town. The railway company built a hospital for its workers that was later a juvenile psychiatric facility and has now been converted to a hotel.
We understand the challenges you face in business.
Looking for IT Support in Albuquerque?
The Zia Networks team has worked for multiple computer companies in the past, which ranged from break/fix to Network Management to IT Managed Services. These experiences have taught us to stay calm in stressful situations and know that there is always a solution to a problem. 
In 2014, Zia Networks was created to provide IT Services across Albuquerque.
Technology is the driver to help your Albuquerque business evolve and overcome many operational challenges.  
Find out how we can help your business too by booking a free discovery meeting with our team today.
Feeling let down by your IT?
Have you spent a fortune on technology and software, but aren't getting value? 
Zia Networks is led with honesty, loyalty, and kindness. After 8 years, we have never lost a client.  
It has been a great opportunity to work with the Albuquerque community and support our local businesses that want to make an impact on the world. 
Find out how we can help your business too by booking a free discovery call with our team today.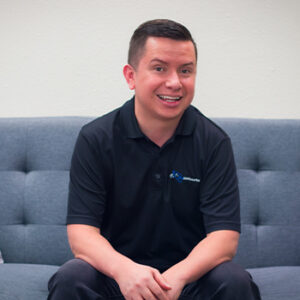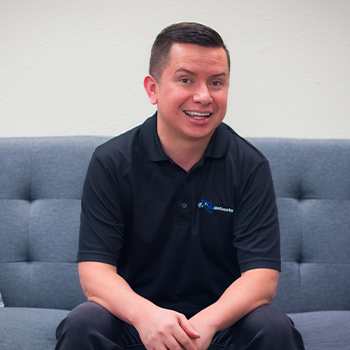 Allow us to get aligned with your technology needs.
WE'LL CREATE A BESPOKE PROPOSAL
We go to your business and learn about your network to best support it.
We give you a plan that is customized just for you.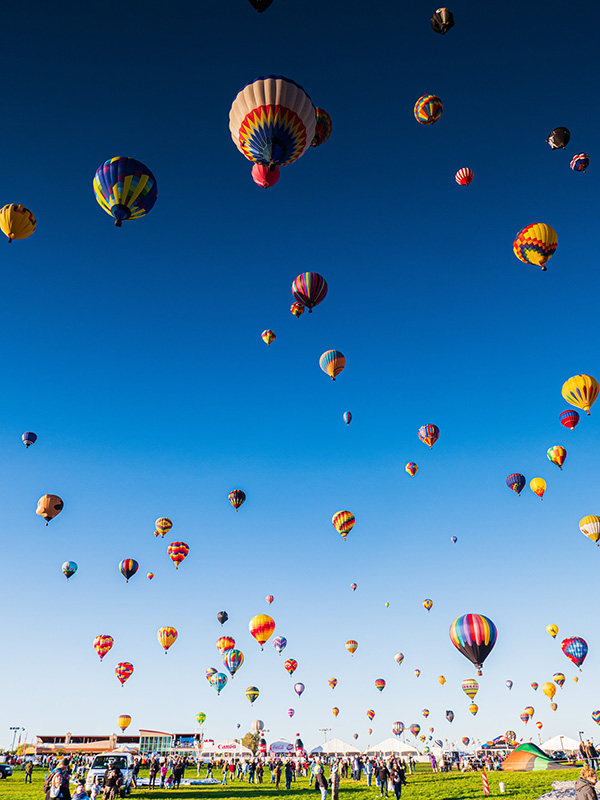 Delivering proactive IT Support to businesses across Albuquerque.
You are the sort of person who wants your business to flourish, and Zia Networks is aware of this. You must put your clients and workplace productivity front and centre if you want to do that. You are having trouble keeping up with technology, which is the problem; as a result, you feel discouraged and like giving up.
According to our opinion, your company demands shouldn't have to take a back seat to your IT requirements. We are aware of the effort and cost involved in finding a solution. In order to assist you, we are here.
Here's how it works: Schedule a call with us, and we will visit your place of business and inspect your computers and network. We will then create a customized plan just for you. So, give our Zia Networks team a call today, so you can stop fixing your computers and start growing your business.
Why IT Support is so important for businesses based in Albuquerque.
In today's rapidly advancing digital landscape, a Santa Fe-based business requires reliable IT support to navigate the intricacies of technology and ensure seamless operations. Zia Networks emerges as the top choice for IT support providers due to its exceptional track record of delivering comprehensive and tailored solutions. With a team of highly skilled professionals, Zia Networks offers timely assistance in addressing technical issues, optimizing network infrastructure, and safeguarding sensitive data from cyber threats. Their proactive approach, combined with extensive knowledge and experience, allows businesses to focus on their core objectives while relying on Zia Networks to handle their IT needs efficiently and effectively. With Zia Networks as the trusted IT support provider, Santa Fe businesses can rest assured that their technological infrastructure is in capable hands.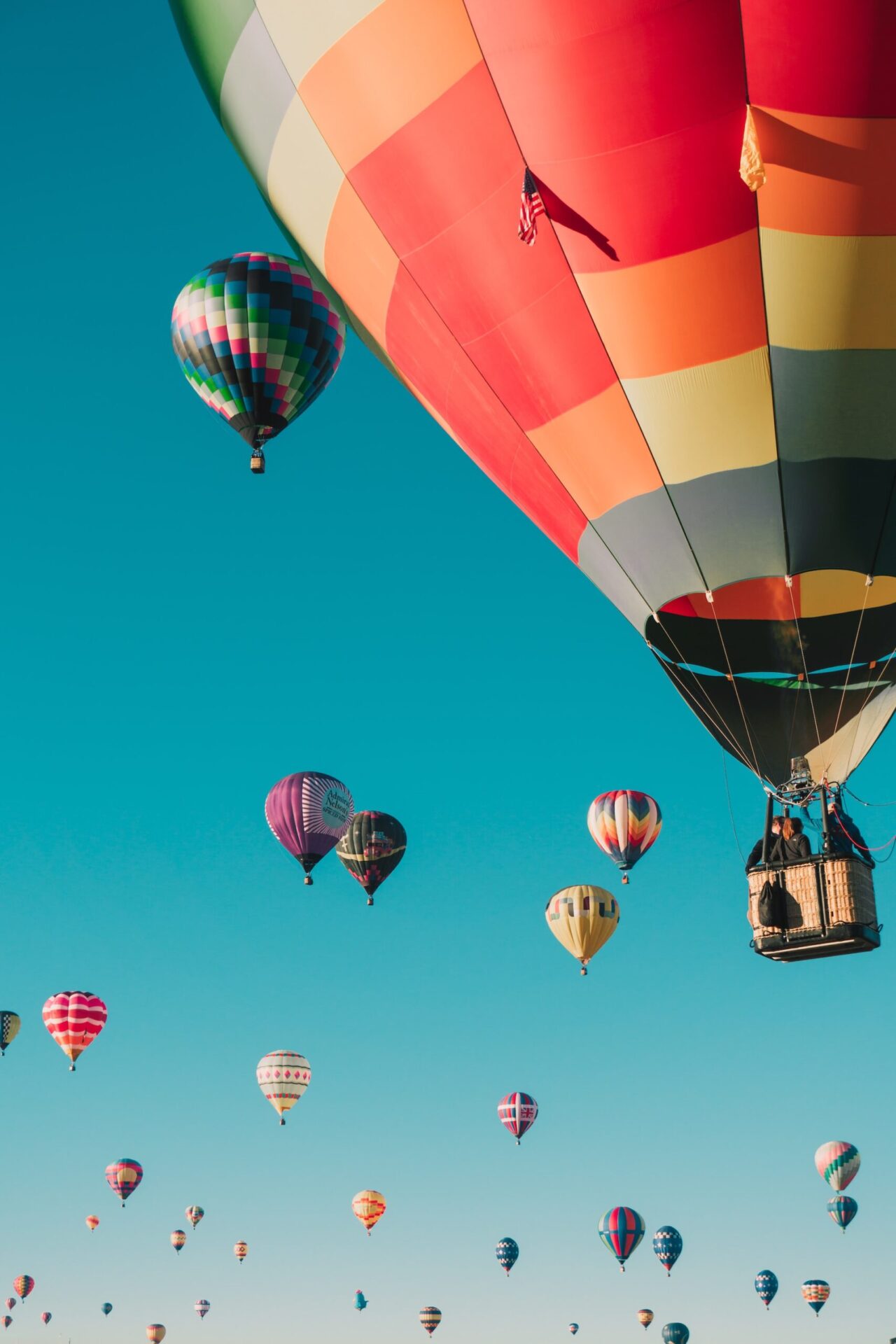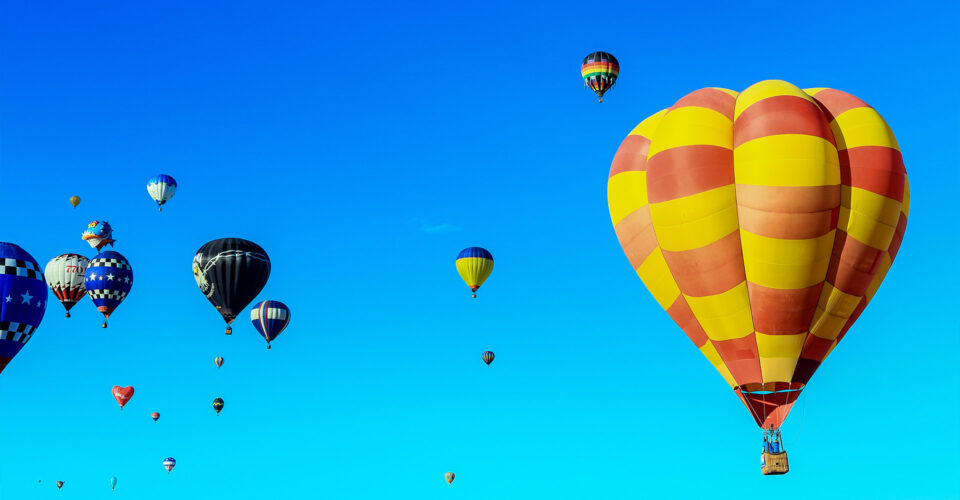 Why choose Zia Networks in Albuquerque
Zia Networks in Albuquerque stands out as the premier choice for IT support for a multitude of compelling reasons. First and foremost, our commitment to unparalleled expertise and cutting-edge technology ensures that your IT infrastructure is in the most capable hands. With a dedicated team of seasoned professionals, we provide comprehensive solutions tailored to your specific needs, whether it's network security, data management, or system optimization.
Furthermore, Zia Networks prioritizes customer satisfaction above all else. We understand the critical role that IT plays in today's business landscape, and we are available around the clock to provide swift and effective support. Our responsive customer service, coupled with our unwavering dedication to staying ahead of technological advancements, makes Zia Networks the top choice for IT support in Albuquerque. Choose us, and experience the peace of mind that comes with having a reliable partner to handle all your IT needs.
This Is Paul Quintana - he's here to help with your infrastructure.
Why not book a convenient 30 minutes with our Director?
He regularly offers these huge value sessions, without charge, to companies who feel overwhelmed with their infrastructure issues and need guidance and the right expertise.
It's a free, no-obligation chat and it could start you on the path to removing the pains of IT.