Tailoring technology for businesses in the manufacturing sector.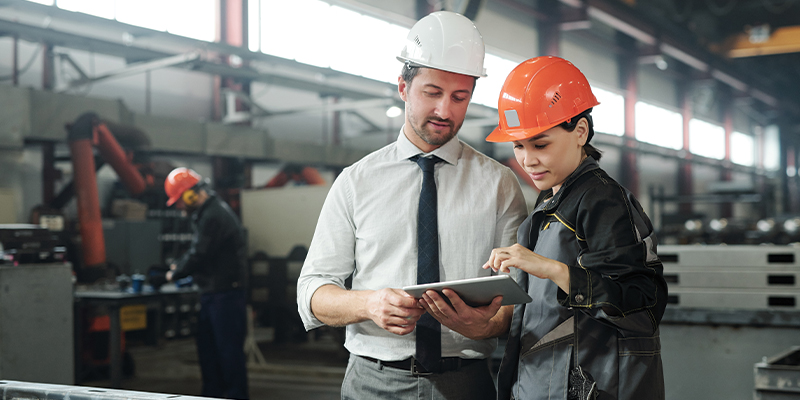 "Great Company. I am very happy with Zia Networks fantastic customer service team and expert technical advice."
for manufacturing organisations.
As an engineer, you know the importance of a strong structure that can weather a storm – but this is just as important for your IT. After all, if your computers are not working effectively, frequent downtime causes lost productivity, missed deadlines, and crippling costs. For every minute your team isn't productive, you lose billable hours and revenue.
Keep focus on your clients and billable hours. Zia Networks understands the technology tools your business needs to thrive.
Your firm faces unique technology challenges: engineers 24×7 access to their computer tools, CAD and design software must be properly integrated to offer maximum speed and reliability, and your firm's network must maintain uptime.
We understand the challenges you face in manufacturing.
Kinesio Holding Corporation reached out to us in the Summer of 2021. They wanted to find a provider who was responsive and technically savvy. We met several times and proposed to move their software services to the Cloud, upgrade their network, firewall and email server.
Migrating Kinesio's services to the Cloud has improved the reliability of their technology, reducing their downtime to an estimated five minutes a year. Their data is secure and is GDPR compliant, securely backed-up, and easily accessible.
We've now been working with Kinesio for a year, and they are pleased with the service that we provide, saying "Zia Networks provides a regular on-site visit with a checklist that documents anything we should pay attention to soon. This allows their team not to have to worry about IT." And are looking forward to their User Network and Security Training.
We were recommended to Star CryoElectronics, following a failed server migration by their current IT provider. We were recommended by another IT provider who knew we had the expertise to be able to help them out.
When we started working with Star CryoElectronics, we noticed that their server cluster was completely misconfigured. After the first seven days, we'd shut off two of their servers and migrated one over to us.
After the first month, we'd replaced two firewalls, upgraded their PC's to Windows 10 and added additional security to their Microsoft Outlook with third-party spam protection and antivirus.
We are currently working with them on the CMMC Levels One and Two compliance to ensure that they can continue their work with the Department of Defense.
We provide an entire IT team to support Star CryoElectronics local employees and remote users, with emergency support out of hours.
This Is Paul Quintana - he's here to help with your IT.
Why not book a convenient 30 minutes with our Director?
He regularly offers these huge value sessions, without charge, to companies who feel overwhelmed with their infrastructure issues and need guidance and the right expertise.
It's a free, no-obligation chat and it could start you on the path to removing the pains of IT.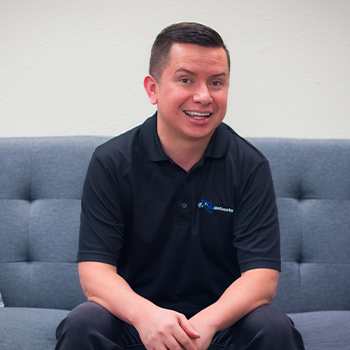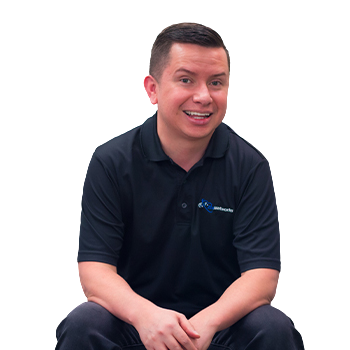 IT support that works like an extension of your team.
Find out how we can help your business too by booking a free discovery call with our team today.