Proactive IT Support for
Santa Fe businesses
To be truly competitive in today's business world, it's important for even small companies in Santa Fe to have the newest technology and support – but IT is becoming challenging to maintain and oversee thanks to the huge numbers of programs, devices and computers required.
Where is Santa Fe, how did it come about? After the mainline of the railroad bypassed Santa Fe, it lost population. However, artists and writers, as well as retirees, were attracted to the cultural richness of the area, the beauty of the landscapes, and its dry climate. Local leaders began promoting the city as a tourist attraction. The city sponsored architectural restoration projects and erected new buildings according to traditional techniques and styles, thus creating the Santa Fe Style.
We understand the challenges you face in business.
Looking for IT Support in Santa Fe?
If you're in Santa Fe and in need of IT support, look no further. Our team of experienced professionals provides top-notch IT support services for businesses and individuals alike.
We specialize in a variety of IT solutions, including network security, data backup and recovery, cloud computing, and more. Our team understands the importance of keeping your technology running smoothly and efficiently, so we offer personalized solutions to meet your specific needs.
Plus, we're available 24/7 to ensure that any issues are resolved quickly and effectively. Trust us for all of your IT support needs in Santa Fe.
Feeling let down by your IT?
Have you spent a fortune on technology and software, but aren't getting value?
Zia Networks is led with honesty, loyalty, and kindness. After 8 years, we have never lost a client.
It has been a great opportunity to work with the Santa Fe community and support our local businesses that want to make an impact on the world.
Find out how we can help your business too by booking a free discovery call with our team today.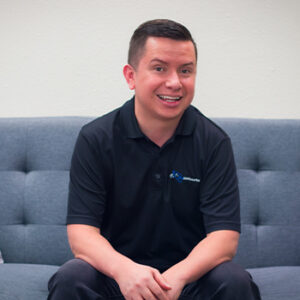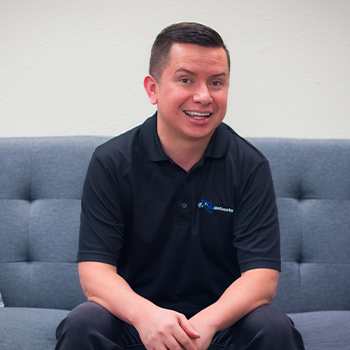 Allow us to get aligned with your technology needs.
WE'LL CREATE A BESPOKE PROPOSAL
We go to your business and learn about your network to best support it.
We give you a plan that is customized just for you.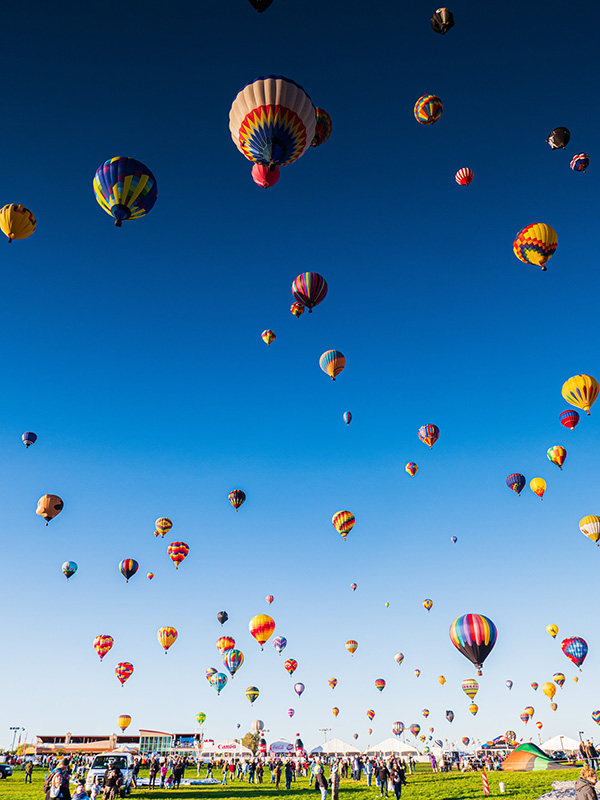 Delivering proactive IT Support to businesses across Santa Fe.
To assist Santa Fe companies stay on the cutting edge of technology, we offer proactive IT support services. We are aware that IT problems may be quite frustrating, but you can relax knowing that your systems are in capable hands thanks to our team of professionals.
Our proactive strategy entails monitoring your systems, spotting possible issues before they develop into significant concerns, and promptly and effectively correcting them. In order to keep your technology up to date and operating efficiently, we also provide routine maintenance and updates.
You can concentrate on expanding your company while we take care of your technological needs thanks to our proactive IT assistance.
Why IT Support is so important for businesses based in Santa Fe.
In today's rapidly advancing digital landscape, a Santa Fe-based business requires reliable IT support to navigate the intricacies of technology and ensure seamless operations. Zia Networks emerges as the top choice for IT support providers due to its exceptional track record of delivering comprehensive and tailored solutions. With a team of highly skilled professionals, Zia Networks offers timely assistance in addressing technical issues, optimizing network infrastructure, and safeguarding sensitive data from cyber threats. Their proactive approach, combined with extensive knowledge and experience, allows businesses to focus on their core objectives while relying on Zia Networks to handle their IT needs efficiently and effectively. With Zia Networks as the trusted IT support provider, Santa Fe businesses can rest assured that their technological infrastructure is in capable hands.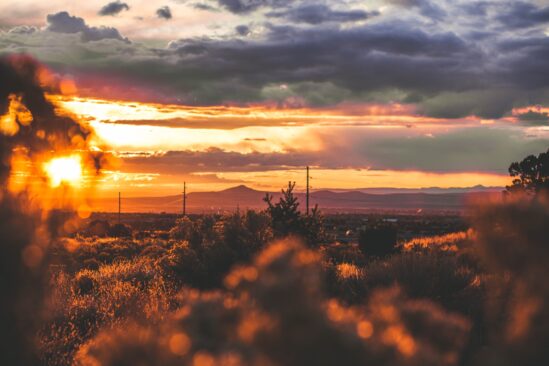 This Is Paul Quintana - he's here to help with your infrastructure.
Why not book a convenient 30 minutes with our Director?
He regularly offers these huge value sessions, without charge, to companies who feel overwhelmed with their infrastructure issues and need guidance and the right expertise.
It's a free, no-obligation chat and it could start you on the path to removing the pains of IT.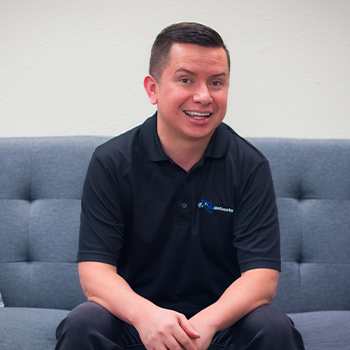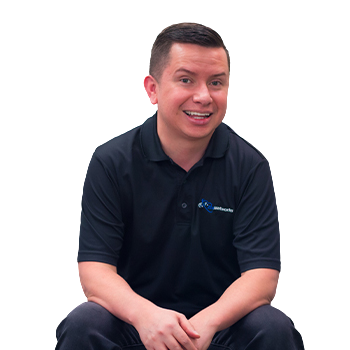 IT support that works like an extension of your team.
Find out how we can help your business too by booking a free discovery call with our team today.