Cyber Security Albuquerque
Securing your business from the many online threats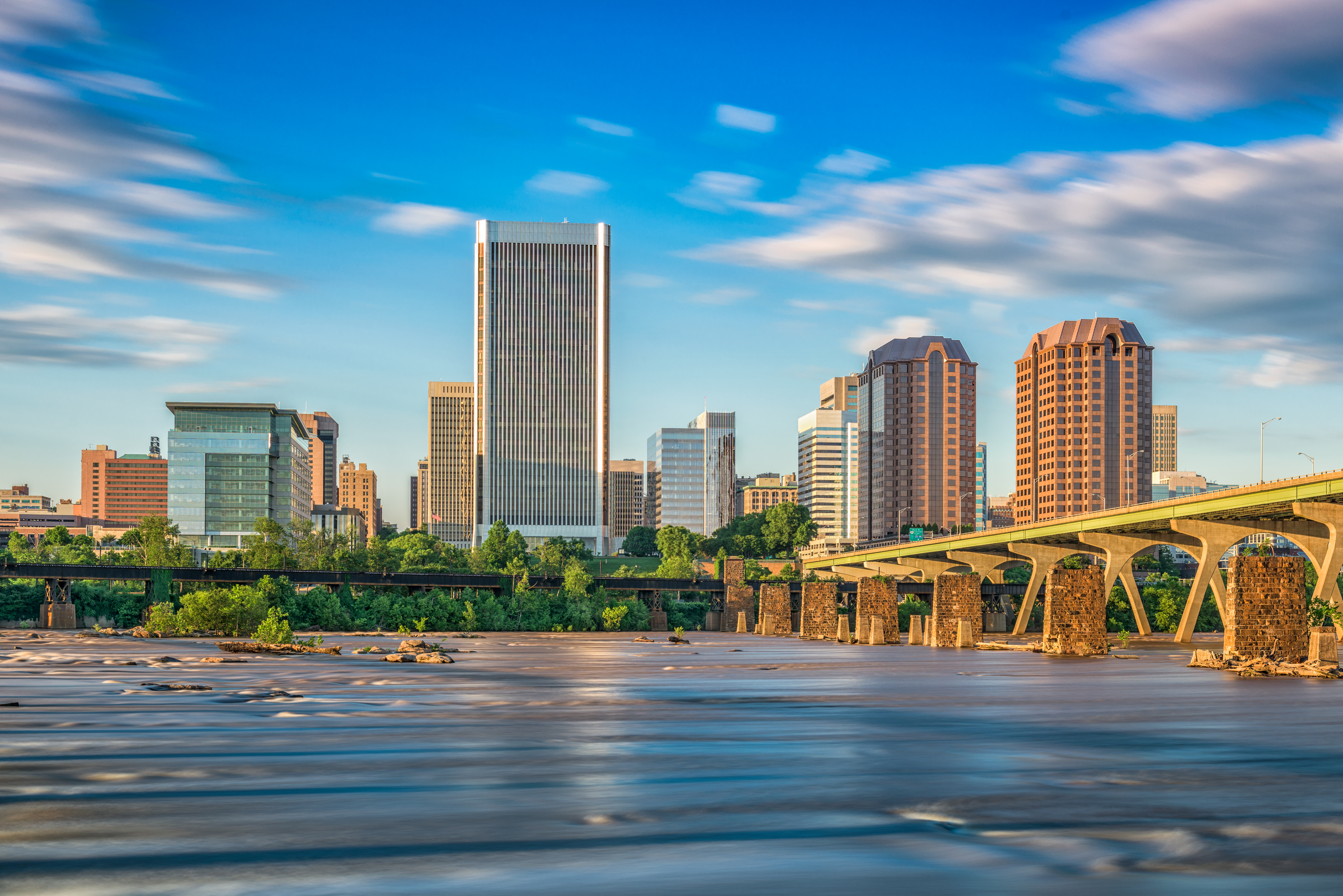 for small and midsize businesses.
In the realm of Cyber Security Albuquerque, your unwavering dedication to building and nurturing your business has been relentless. Your commitment to its success is unparalleled. As you navigate the digital landscape, your priority is safeguarding your data and networks from the looming threats of the online world. Undoubtedly, the Internet serves as a vital tool for marketing your business, facilitating customer communication, and ensuring smooth operations. However, this online presence also exposes you to the ever-present dangers posed by hackers, malicious software, and viruses.
In this precarious cyber environment, taking any chances with your IT security is simply not an option. Small and medium-sized businesses like yours are prime targets for cybercriminals who seek to pilfer personal data and account credentials. The aftermath of such an attack can wreak havoc on your business and tarnish your hard-earned reputation. To combat these pervasive threats, a comprehensive security solution is an imperative necessity, and Zia Networks stands ready to provide you with the protection you need.
Struggling to protect your critical business data?
How our Albuquerque team can help you.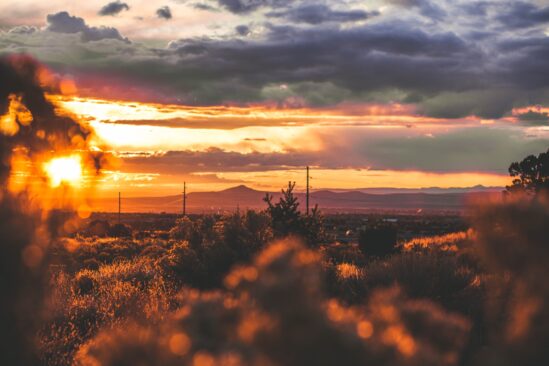 Cyber Security Albuquerque
Cybersecurity is of paramount importance in Albuquerque, as it is in any modern city. In an increasingly digital world, the significance of safeguarding our online infrastructure and personal information cannot be overstated. Albuquerque, like many other cities, relies on interconnected systems and networks for critical services such as power, water supply, transportation, and healthcare. These systems are vulnerable to cyber threats that can disrupt daily life, compromise sensitive data, and even threaten public safety.
Albuquerque's status as a business, research, and government hub makes it an appealing target for cybercriminals. Robust cybersecurity measures are vital to protect against data theft and operational disruptions. This investment in cybersecurity safeguards not only individual and organizational interests but also enhances the city's overall resilience and stability. Therefore, Albuquerque must prioritize cybersecurity education, awareness, and infrastructure to ensure its economic prosperity and residents' well-being.
Book a free Cyber Security assessment today!
Secure the future of your Albuquerque business with confidence!
Take the proactive step towards safeguarding your digital assets. Request your FREE Cyber Security Assessment today and let our experts evaluate your current defenses, identify vulnerabilities, and tailor a comprehensive protection plan just for you.
Don't leave your business at risk – act now to ensure your online safety and continuity. Your peace of mind begins here!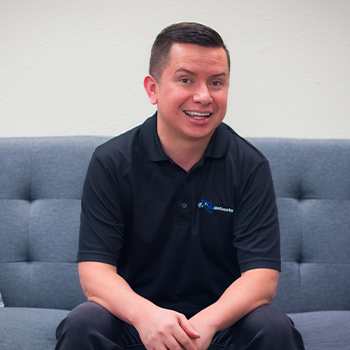 Mailing Address:
369 Montezuma Ave #567
Santa Fe, NM 87501-2626
Phone: (505) 428-6544