Tailoring technology for the needs of retail businesses.
"This has been a smart business decision, and our only regret is that we didn't sign on sooner."
Whether you are a store, entertainment venue, or literally any business with a point of sale – the guest experience is of the utmost importance – above all else.
We appreciate that your technology should therefore be not only reliable, but efficient and take the strain; allowing your team to focus on the front of house.
We are proud to have years of experience in supporting the needs of organizations just like yours – at various levels of the retail industry.
We understand the challenges you face in retail.
This Is Paul Quintana - he's here to help with your IT.
Why not book a convenient 30 minutes with our Director?
He regularly offers these huge value sessions, without charge, to companies who feel overwhelmed with their infrastructure issues and need guidance and the right expertise.
It's a free, no-obligation chat and it could start you on the path to removing the pains of IT.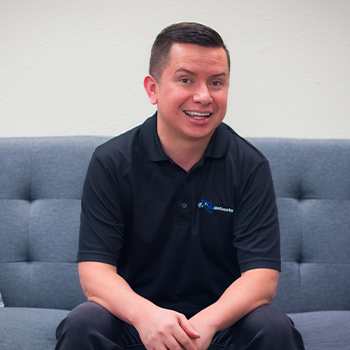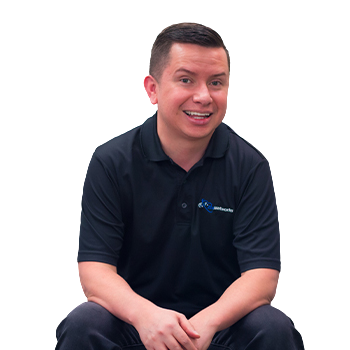 IT support that works like an extension of your team.
Find out how we can help your business too by booking a free discovery call with our team today.