Save money on IT while supporting your primary mission.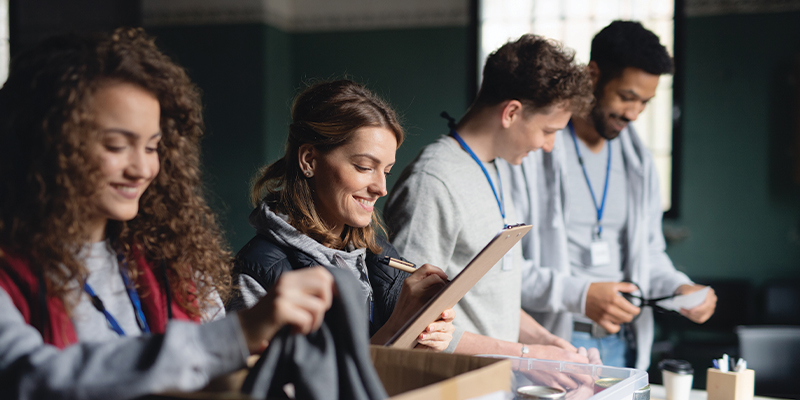 "Zia Networks is always on time, on or under Budget & available for any issue that may arise. We have their monthly Support Plan for our Organization and we can always rely on the Team to support us in any way we need."
for nonprofit organizations.
Your New Mexico non-profit relies on technology now more than ever. Reaching out to new donors and serving more people means greater reliance on your database and networks, while working to achieve goals within budget often means your staff and volunteers must make the most of sometimes limited resources.
Technology should be moving your organization forward, not keeping it behind.
Zia Networks makes sure you have all the tools for success.
If you've been operating with an ad-hoc computer network, you're familiar with the frequent downtime, missed opportunities, and crippling expenses than can come from unstable IT.
We understand the challenges you face in your nonprofit.
Haven House were dissatisfied with the service they were receiving from their previous supplier. From not answering calls, to providing bad support, they needed a reliable company to come in and take over.
Haven House is a shelter doing an important job, they work 24/7 365 days a year. We implemented our process to ensure that if they called us, a local technician would answer the phone immediately or respond within 25 minutes and would be able to help, no matter what time of day they call.
We maintain their network, firewall, and all of their computers to ensure that they can always work efficiently.
SANTA FE HABITAT FOR HUMANITY
Habitat for Humanity, like any non-profit organization, needs the support and efficiency delivered by technology – however, found that cost can often be an obstacle that makes IT less accessible. Habitat approached Zia based on our credentials within the non-profit sector – having helped other organizations overcome similiar challenges.
Habitat rely upon Zia for their day-to-day IT Support to keep their team using technology without interruption or downtime, while providing education and best practices to ensure they're able to get the most out of IT. In the background, we provide proactive monitoring and maintenance to detect and prevent potential issues before they arise.
This Is Paul Quintana - he's here to help with your IT.
Why not book a convenient 30 minutes with our Director?
He regularly offers these huge value sessions, without charge, to companies who feel overwhelmed with their infrastructure issues and need guidance and the right expertise.
It's a free, no-obligation chat and it could start you on the path to removing the pains of IT.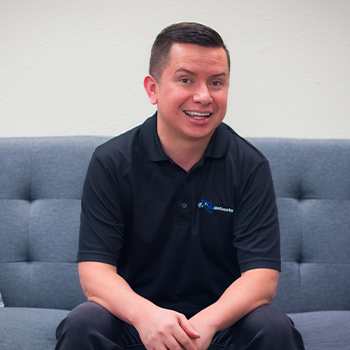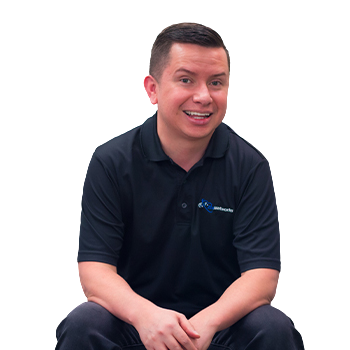 IT support that works like an extension of your team.
Find out how we can help your business too by booking a free discovery call with our team today.