Tailoring technology for busy and ambitious construction companies.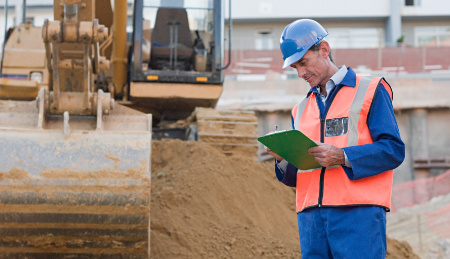 "Zia Networks has provided excellent IT support to our company."
for the construction industry.
Deadlines, multiple stakeholders, and strict regulations – we appreciate, are just some of the challenges that you face daily. With a fast-paced and dynamic working environment, which relies heavily upon data and communication between all of the parties involved in build projects; your business demands more from technology.
We are proud to have years of experience in supporting the needs of organizations just like yours – at various levels of the construction industry.
We understand the challenges you face in construction.
When GM Emulsion reached out to us five years ago, they had a minimal network and were just getting used to working with computers. The service they were receiving from their previous supplier was not up to standard.
The first suggestion we made was for us to manage the back end of a new server and transfer their files and financial software. We then configured reliable backups, with files replicating to multiple servers.
We then upgraded all of their PC's to Windows 10, to ensure they were using a supported and secure operating system, before moving on to upgrading their network, making it PCI compliant and installing a firewall.
GM Emulsion have been happy with the service we provide, saying "What is excellent about Zia Networks is the process that's in place. Everything is monitored and automated. You get local technicians who live in the area. The documentation process is not lax, so anyone at the office can pull up the documentation on a system or service with problems."
This Is Paul Quintana - he's here to help with your IT.
Why not book a convenient 30 minutes with our Director?
He regularly offers these huge value sessions, without charge, to companies who feel overwhelmed with their infrastructure issues and need guidance and the right expertise.
It's a free, no-obligation chat and it could start you on the path to removing the pains of IT.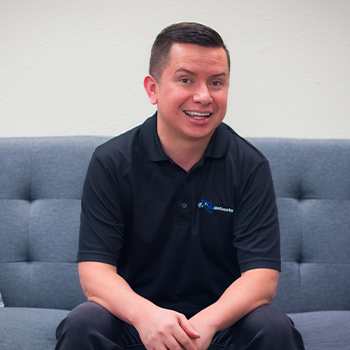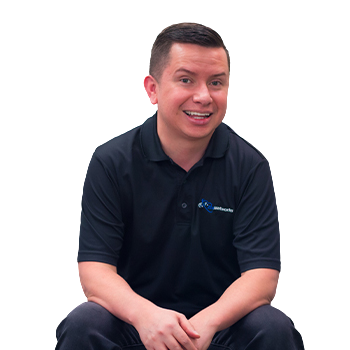 IT support that works like an extension of your team.
Find out how we can help your business too by booking a free discovery call with our team today.