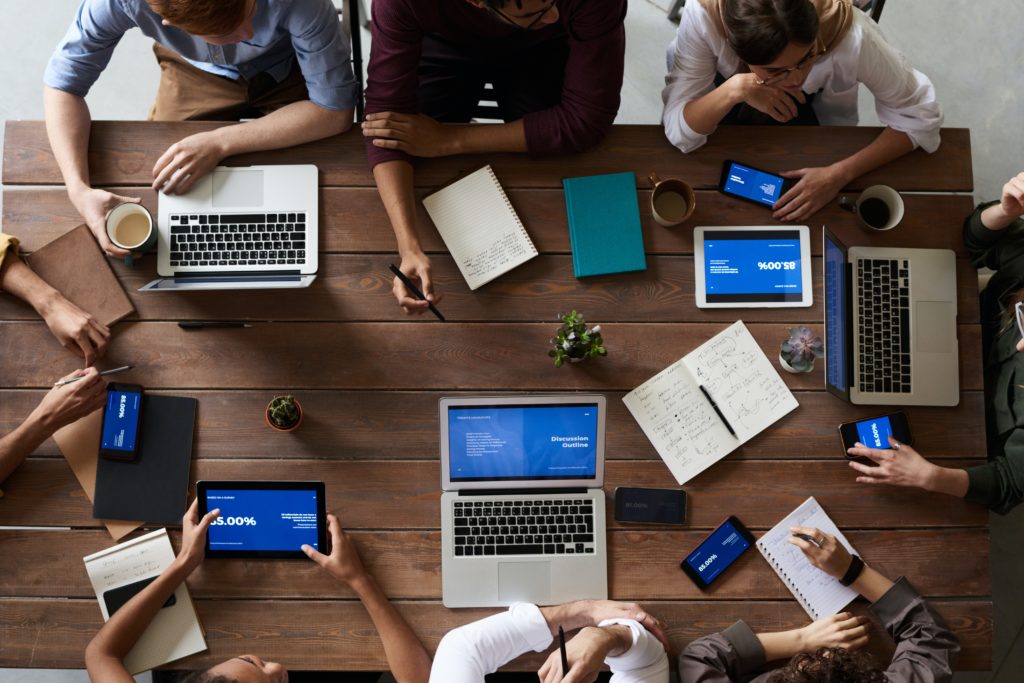 Since Microsoft announced the release of Teams in early 2017, it have grown and improved into a wonderful tool to use for team collaboration among businesses and organizations. This is more than a chat or phone application. It is used to share information with team members and it works with other platforms, such as SharePoint and Outlook.
Microsoft has been committed to releasing updates to make Teams more user friendly. About 1-5 updates per month. We chose a few of those updates to summarize that would make your user experience more convenient and fun! Most of these features are updates for the Desktop and web platforms:
---
Spotlight everyone!
A organizer or presenter can now choose to spotlight a person in the meeting so that their videos or profile pictures are pinned for all participants to see. You can choose up to seven participants to spotlight. To spotlight a participant:
Right-click on the participant's video tile, and select Spotlight from the menu (or Add spotlight, if someone else is already spotlighted).
Select Show participants to see a list of everyone in the meeting. Find the name of the person in the list whose video you want to highlight, right-click on their name, and select Spotlight.
To end the spotlight, right-click the tile, or the name again and choose Stop spotlighting. If multiple people are spotlighted, you can stop spotlighting everyone at once under Show participants.
Sharing during Meetings
Would you need to share a video, a window, or audio?
You can by selecting Share Content during a meeting. You can then choose which screen, window, file, etc. you want to share.
If you want to share with audio included, remember to select the Include computer sound toggle.
Manage Camera and Audio Settings
Organizers or presenters are able to manage participant's audio and camera controls during a meeting. For audio, they can prevent participants from unmuting themselves during the meeting. This would keep distractions to minimum. To do this:
Open the list of participants, select More options next to a person's name, and then select Don't allow to unmute. 
There are also options to prevent participants from turning on their camera during meetings.
Before the meeting, in Meeting options, turn off the Allow camera for attendees? toggle and then select Save.
During the meeting, the organizer and presenters can disable the camera of all or individual attendees by selecting More options next to Participants and then Disable camera for attendees. 
Fun Reactions
Not only do you have your words to express yourself, but now you have the wonderful world of emojis and reactions to use during meetings. You can give a thumbs up, raise your hand, laugh, or clap for the presenters.
Unlimited Teams
Now is the time to join any team you want! There are no longer limits to how many teams you join in the app.
---
We hope you enjoyed these new features from Microsoft Teams. To stay current with Microsoft Teams latest updates, you can click on this link.
Is your network and computer secure and up-to-date? Please reach out to Paul@zianetworks.net to find out more.
Images provided by support.microsoft.com