Keep creative focus and and enjoy a stronger IT structure.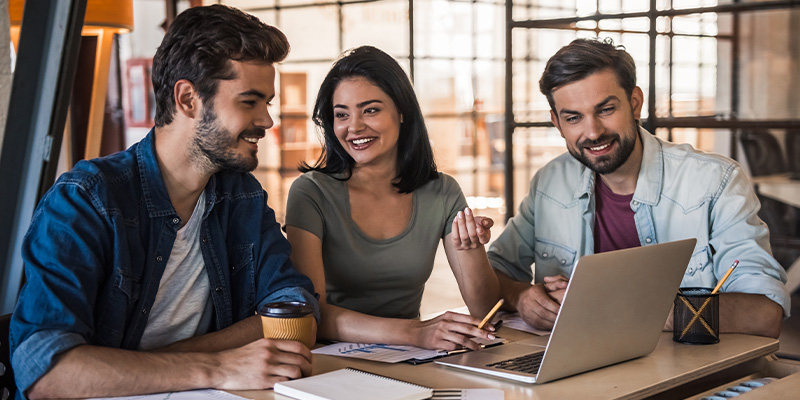 for small and midsize businesses.
To be truly competitive in today's business world, it's important for even small companies in Santa Fe, Albuquerque, Espanola, Rio Rancho and across New Mexico to have the newest technology and support – but IT is becoming challenging to maintain and oversee thanks to the huge numbers of programs, devices and computers required.
If you're having problems managing your IT infrastructure in-house, or simply don't have the time anymore, we have a solution: a complete managed IT services program which gives you all the technology and help you need for one low monthly rate.
for small and midsize businesses.
The cloud has changed computing by allowing businesses to move their data to a centralized location on the Internet and make it accessible anytime, anywhere, from any device. This ease of use, along with reduced costs, flexibility and automation means the cloud has been embraced by companies large and small. And now Zia Networks's cloud solutions for small businesses can help you too. Our team has all the answers, with the IT and business expertise you need to simplify your transition to the cloud.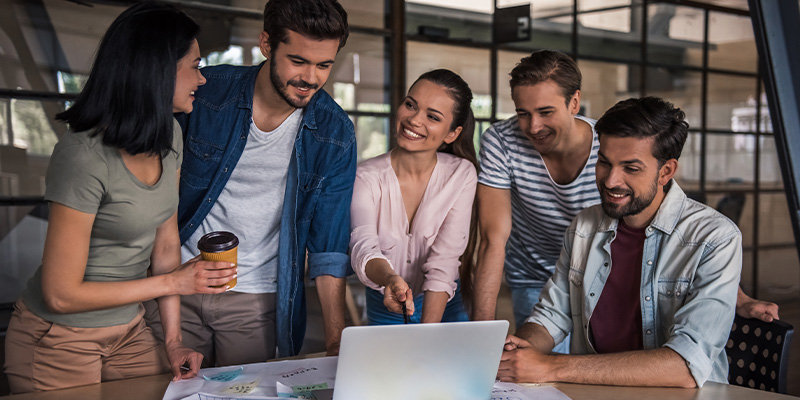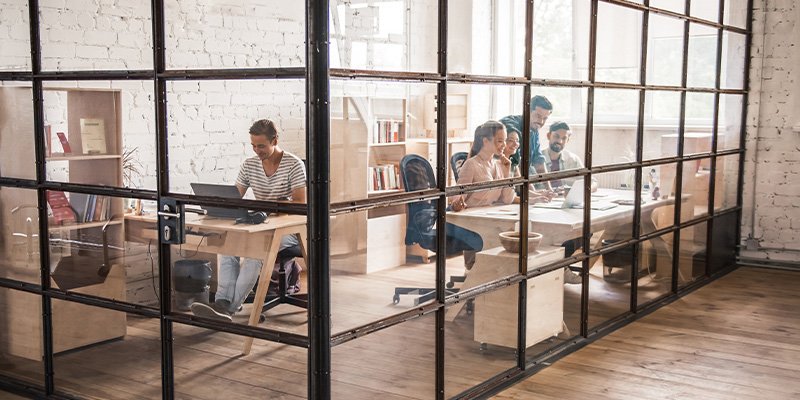 for small and midsize businesses.
Like all business owners you have worked tirelessly to build your company and make it a success. So you want to keep your data and networks safe from online dangers. Of course, you need the Internet to market your business, communicate with customers, and keep things running. But being online leaves you at risk of being attacked by hackers, malware and viruses.
You shouldn't take any risks with your IT security. SMBs like yours are a target for hackers trying to steal personal data and account details, and an attack can cause major damage to your business and your reputation. A comprehensive security solution is needed to counter these threats and Zia Networks can help.
for small and midsize businesses.
Do you know everything that is happening on your company IT network right now? Can you be sure that you have the right security solutions in place, that firewalls and antivirus software are up to date, working properly and keeping malicious hackers at bay? Well if the answer is no, then it's time you call in the expert team at Zia Networks to help you set up and manage the IT network your company deserves.
Our IT network specialists can boast an extensive range of business and project management skills as well as technical expertise which can be combined to help your company reach its full potential by ensuring you have an IT network that works for the way you do business.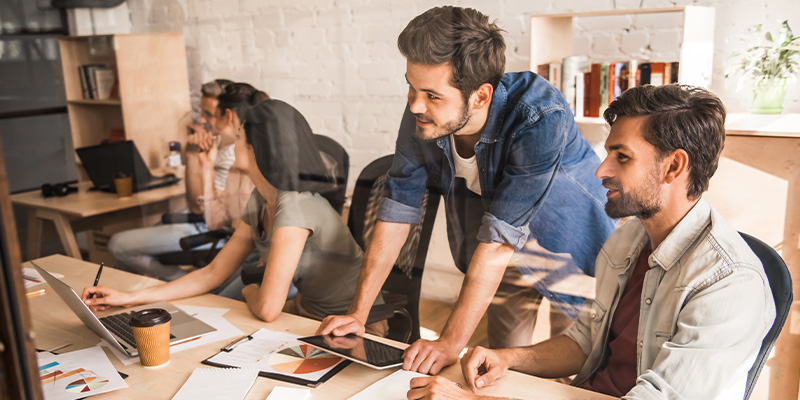 This Is Paul Quintana - he's here to help with your infrastructure.
Why not book a convenient 30 minutes with our managing director?
He regularly offers these huge value sessions, without charge, to companies who feel overwhelmed with their infrastructure issues and need guidance and the right expertise.
It's a free, no-obligation chat and it could start you on the path to removing the pains of IT.