Proactive IT Support for
Santa Fe businesses
To be truly competitive in today's business world, it's important for even small companies in Santa Fe to have the newest technology and support – but IT is becoming challenging to maintain and oversee thanks to the huge numbers of programs, devices and computers required.
Where is Santa Fe, how did it come about? After the mainline of the railroad bypassed Santa Fe, it lost population. However, artists and writers, as well as retirees, were attracted to the cultural richness of the area, the beauty of the landscapes, and its dry climate. Local leaders began promoting the city as a tourist attraction. The city sponsored architectural restoration projects and erected new buildings according to traditional techniques and styles, thus creating the Santa Fe Style.
We understand the challenges you face in business.
Looking for IT Support in Santa Fe?
The Zia Networks team has worked for multiple computer companies in the past, which ranged from break/fix to Network Management to IT Managed Services. These experiences have taught us to stay calm in stressful situations and know that there is always a solution to a problem. 
In 2014, Zia Networks was created to provide IT Services across Santa Fe.
Technology is the driver to help your Santa Fe business evolve and overcome many operational challenges.  
Find out how we can help your business too by booking a free discovery meeting with our team today.
Feeling let down by your IT?
Have you spent a fortune on technology and software, but aren't getting value?
Zia Networks is led with honesty, loyalty, and kindness. After 8 years, we have never lost a client.
It has been a great opportunity to work with the Santa Fe community and support our local businesses that want to make an impact on the world.
Find out how we can help your business too by booking a free discovery call with our team today.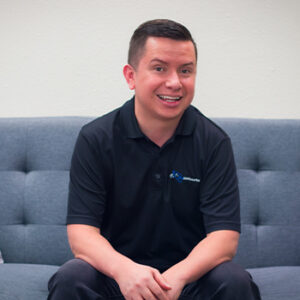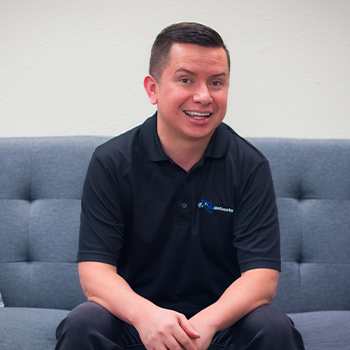 Allow us to get aligned with your technology needs.
WE'LL CREATE A BESPOKE PROPOSAL
We go to your business and learn about your network to best support it.
We give you a plan that is customized just for you.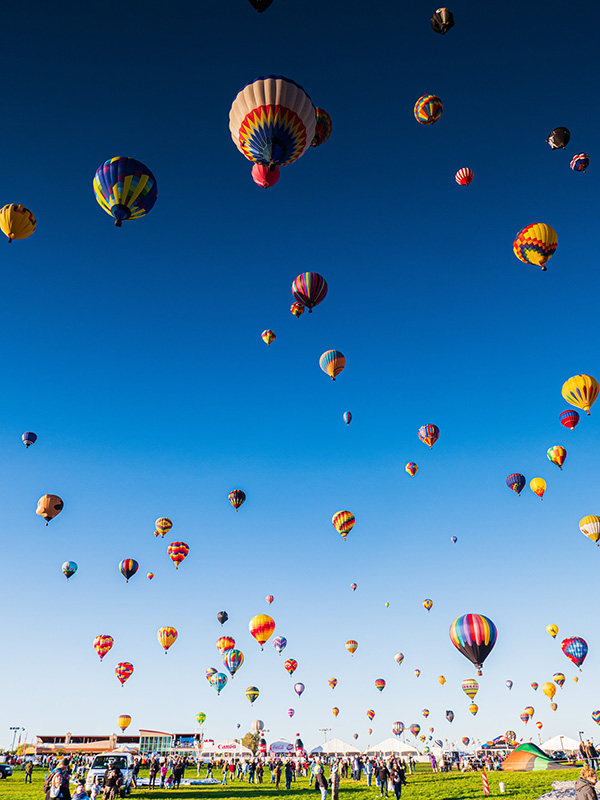 Delivering proactive IT Support to businesses across Santa Fe.
At Zia Networks, we know you are the kind of person who wants your business to succeed. In order to do that, you need to focus on your clients and business productivity. The problem is you are struggling to keep up with your technology, which makes you feel frustrated and ready to give up.
We believe that you shouldn't have to choose your IT needs over your business. We understand the amount of time and money that it takes to find a fix. That's why we are here to help you.
Here's how it works: Schedule a call with us, and we will visit your place of business and inspect your computers and network. We will then create a customized plan just for you. So, give our Zia Networks team a call today, so you can stop fixing your computers and start growing your business.
This Is Paul Quintana - he's here to help with your infrastructure.
Why not book a convenient 30 minutes with our Director?
He regularly offers these huge value sessions, without charge, to companies who feel overwhelmed with their infrastructure issues and need guidance and the right expertise.
It's a free, no-obligation chat and it could start you on the path to removing the pains of IT.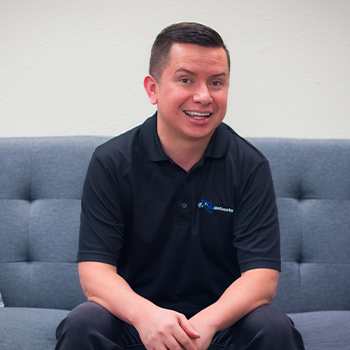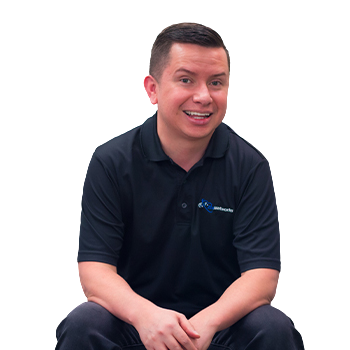 IT support that works like an extension of your team.
Find out how we can help your business too by booking a free discovery call with our team today.