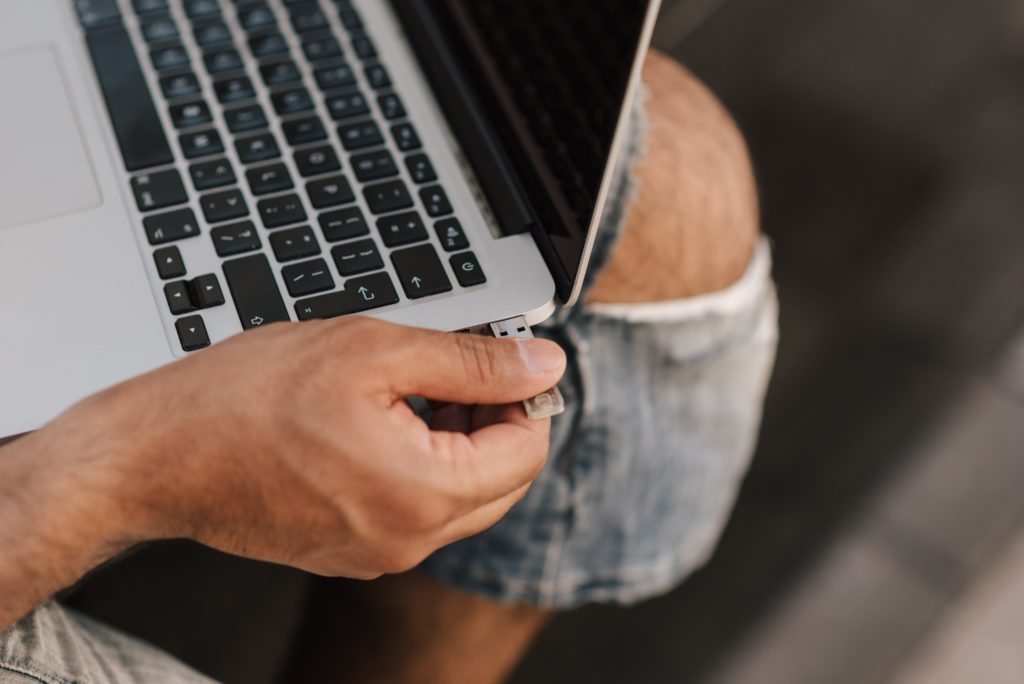 USB flash drives are commonly used at schools and in the workplace. We expect them to be harmless; only containing a few pictures or documents. So if we were to find a USB flash drive on the ground, we could be curious as to what it contains, and who it belongs to. We plug it into our computer and open the files inside. But, what happens after?
We expect to find the information needed with no consequences. Nevertheless, it is always a bad idea to plug anything unknown into any of your devices. There is a possibility that drives are placed in random places on purpose and contain malicious content. Attackers can use them to gain access to your computer, infecting it with malware or collecting your personal data.
A study from the University of Illinois revealed how easy it is to become a victim of an attack. The team dropped 297 flash drives around a university campus, and found that 98% of them were picked up from the drop locations, and 45% were plugged into computers and one or more files were opened. When asked why they plugged the drives into their computers, many said it was because they wanted to find the original owner.
That is great that they wanted to be good citizens, we need more of them. However, don't allow that to put you at risk of an attack. The best thing you can do is put the flash drive in a lost and found bin, or better yet, leave it where it is. Chances are that the owner will come looking for it.